07.06.12 - Welcome to My New Website
Hi, and welcome to my new website.
It will be used to showcase all of my work as well as keeping friends and fans up-to-date with all of my latest work and upcoming exhibitions.
Please have a look around and I welcome any feedback.
Three Day Portrait Painting Course in Bristol
Early November 2013
http://ianpriceart.co.uk/andrew-james-course-2013/
New Portrait Demonstration DVD
released July 2012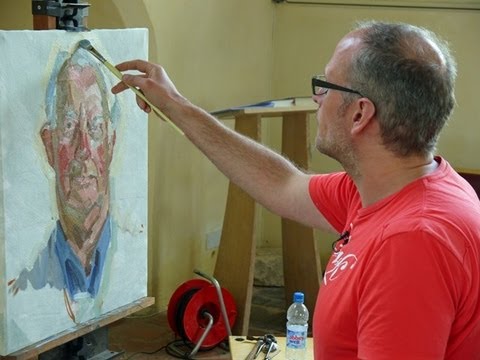 Official trailer for DVD from www.townhousefilms.co.uk
Also available from Amazon.com
Portrait Demonstration
Painted in Italy  September 2012
Portrait Demonstration
Painted in Italy  April 2013
https://www.facebook.com/video/embed?video_id=10200797990888206

var addthis_config = {"data_track_clickback":true,"data_track_addressbar":false,"data_track_textcopy":false,"ui_atversion":"300"}; var addthis_product = 'wpp-3.1';